Residential Cleaning Services in Hudson & Stow OH
That's why we're here to help
Choose from weekly, bi-weekly, or monthly cleaning services!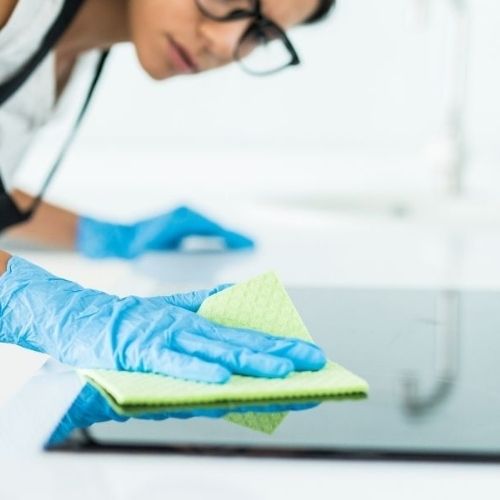 Clean Up the Mess with Residential Cleaning Services in Hudson and Stow, OH
Keeping your house clean doesn't have to be time-consuming. With help from residential cleaning services in Hudson and Stow, OH, you can get the spotless home you deserve with less hassle. Snapmaids provides customized services to eliminate the stress of house cleaning and help you enjoy a mess-free home. You can spend more time with your family and care for other obligations. You'll work with the same cleaner on the same day and time to give you confidence in the quality of their work.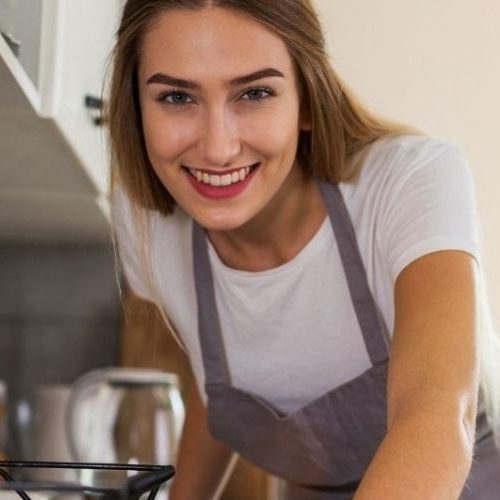 Same Cleaner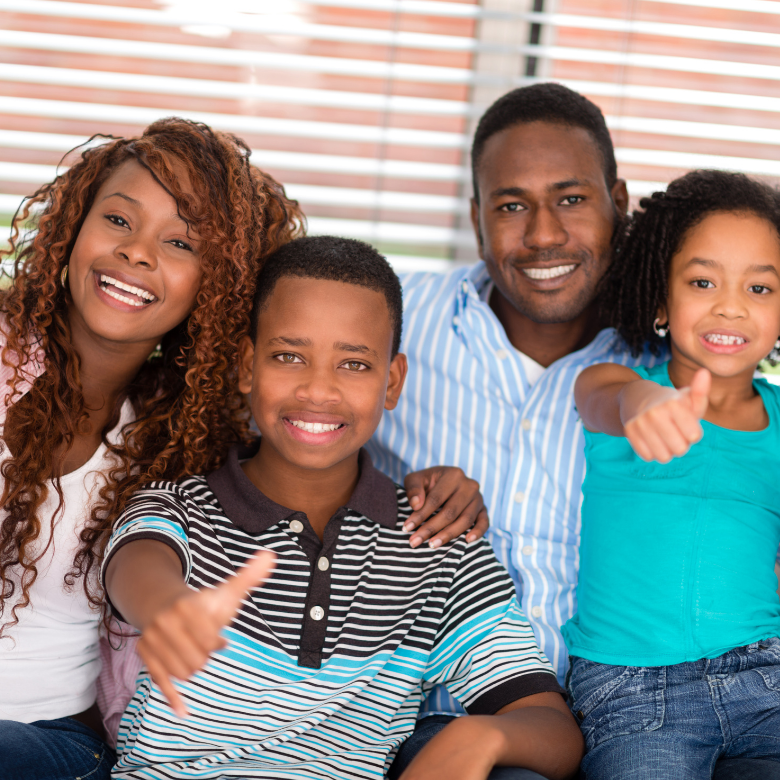 happy clients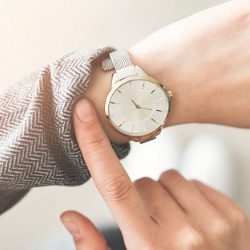 same Schedule
Get Beautiful Results with House Cleaning Services
Our house cleaning services in Hudson and Stow, OH, give you confidence that you'll always enjoy a clean home. We work with you to determine the ideal schedule and cleaning checklist to ensure your complete satisfaction. You can rely on our team for recurring cleaning services like:
Weekly Cleaning Services
Bi-Weekly Cleaning Services
Monthly Cleaning Services
If you ever need deep cleaning, you can trust our residential cleaning services to do the job quickly. We use the best cleaning products and equipment to reduce your cleaning costs while ensuring a pristine home for your health and happiness. We guarantee your satisfaction and work hard to resolve any issues you may have.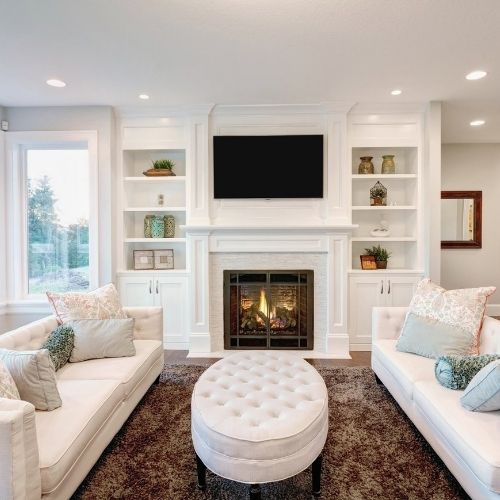 Contact us today to schedule your residential cleaning services. Our team is ready to give you the spotless home you deserve.
Service Areas: Akron, Barberton, Bath, Boston Heights, Copley, Cuyahoga Falls, Fairlawn, Green, Hudson, Macedonia, Munroe Falls, New Franklin, Northfield, Norton, Peninsula, Portage Lakes, Richfield, Stow, Tallmadge, Twinsburg.
Ready For a Spotlesss Home?
"*" indicates required fields
When you complete this form you agree to receive marketing emails from snapmaids. We do not share contact information with anyone.