Best House Cleaning & Maid Services In Hudson, OH
"*" indicates required fields
We'll get Your House Clean "In a Snap!"
Our Residential Cleaning Services Near Hudson, OH, Make Cleaning a Snap
Finding time to keep your house clean is challenging. Snapmaids is proud to offer house cleaning services that give you fantastic results without hard work. Our qualified cleaners arrive ready to work with all cleaning supplies to save money and give you the spotless home you deserve. You'll enjoy the fruits of our labor while focusing on other essential things in life, such as spending time with family and friends and enjoying your life.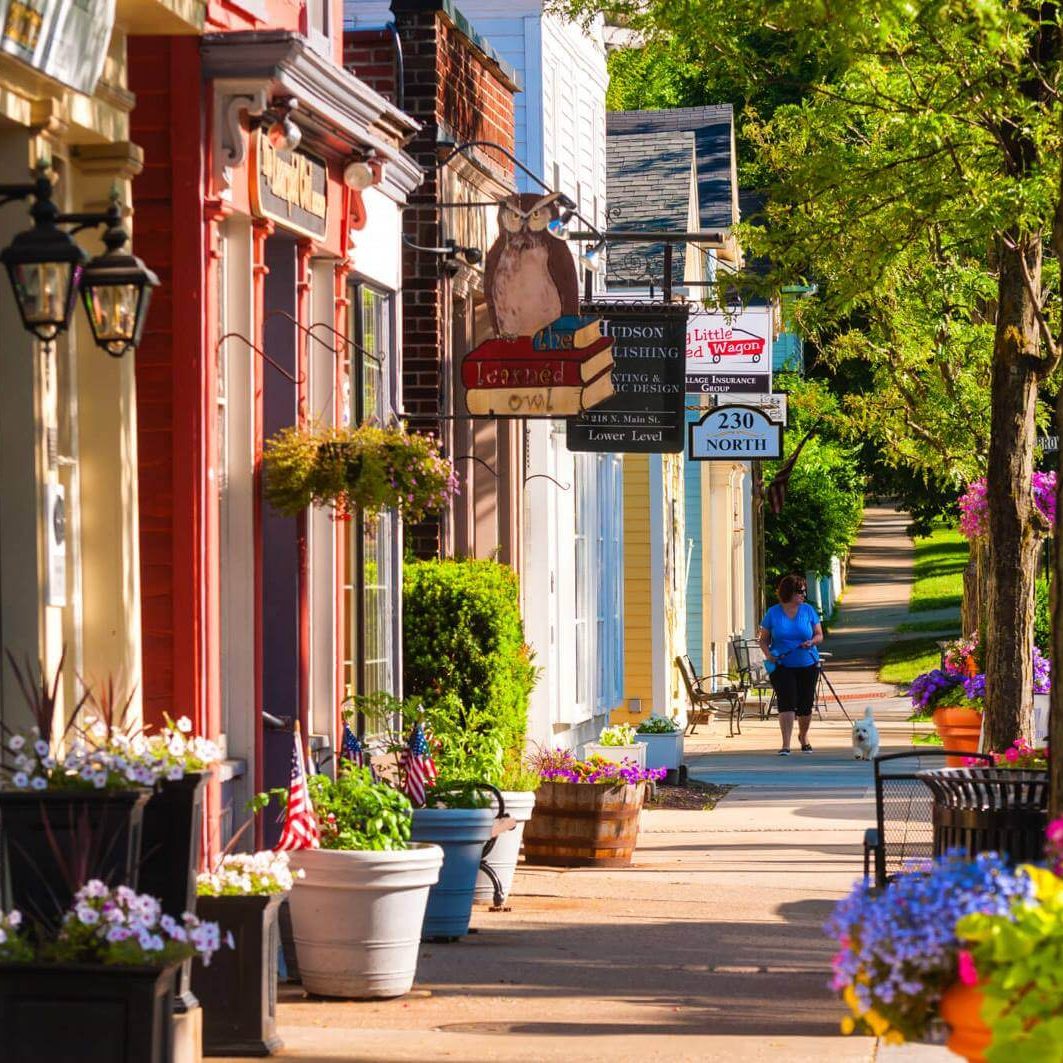 Emily Baumgartner
2022-04-04
I highly recommend this service to anyone who needs a clean and just doesn't have the time to do it. My home has never been cleaner!
Haley Anderson
2022-03-23
These ladies did a wonderful job! I will definitely be scheduling with them in the future and recommending to friends and family!
Rachel and Shadae did a great job. Rachel was able to arrive a little earlier than her partner and just got right to work and really did a nice job quickly moving through the house for our first deep cleaning. Really happy with the service!
They were very professional, got right to work and did a good job. Showed up on time and had all the supplies needed.
Micheal did a great job! Our shower was filthy and he did a great job cleaning it!
Jennifer Shope
2022-03-14
I had Shawna and Michael do a Deep Clean on my condo and they did a fantastic job! They took their time, they weren't rushed and stressed, and their attention to detail was so surprising compared to the service I'd used before. One thing that struck me the most was they actually had good energy and were in good moods! With the service I used before, they were nice but obviously not happy with what they were doing, and were often negative or complaining as they talked to each other while they worked. But Shawna and Michael were so sweet and positive, they actually perked me up from a bad mood! The owner is kind and communicative. Excellent work and I'm hiring them again.
Racheal And Jewel did an incredible job on our house that is going up for sale. 50 year old house looks brand new!
Ali and Jewel did an outstanding job today. My house cleaning was outstanding and they worked very quietly which was much appreciated as I work from home. I will definitely use your service again. Thank you!
All the Residential Cleaning Services You Need
Our house cleaning services close to Hudson, OH, make keeping your house clean and in order a breeze. We provide a long list of residential cleaning services to enjoy a spotless home with less effort. Our team is available for:
Maid Services
Deep House Cleaning Services
Recurring House Cleaning Services
We work around your schedule to give you confidence that your Hudson, OH, home is in pristine condition. Let us know what tasks you want us to complete, and we'll get the job done right the first time. We guarantee you will love our service.
Why Choose a Professional Cleaning Service?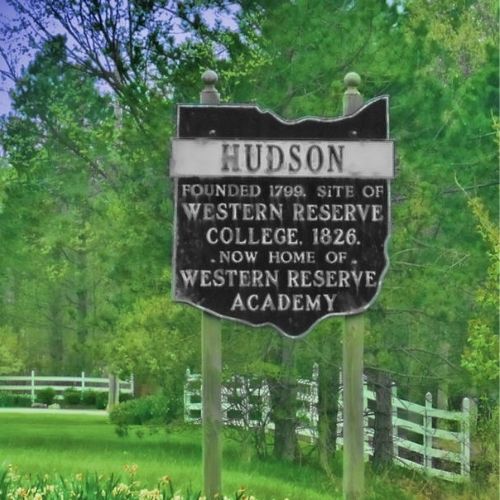 When We Keep Your House Clean, You'll Have More Time To Enjoy Hudson!
Hudson is one of the most beautiful cities in the state of Ohio. With a lot of beautiful parks and hiking trails. Here are some of our favorites:
Top-Rated House Cleaning Company In Hudson OH
Service Areas: Akron, Barberton, Bath, Boston Heights, Copley, Cuyahoga Falls, Fairlawn, Green, Hudson, Macedonia, Munroe Falls, New Franklin, Northfield, Norton, Peninsula, Portage Lakes, Richfield, Stow, Tallmadge, Twinsburg.
Ready For a Spotlesss Home?
"*" indicates required fields
When you complete this form you agree to receive marketing emails from snapmaids. We do not share contact information with anyone.