Check out our blog posts!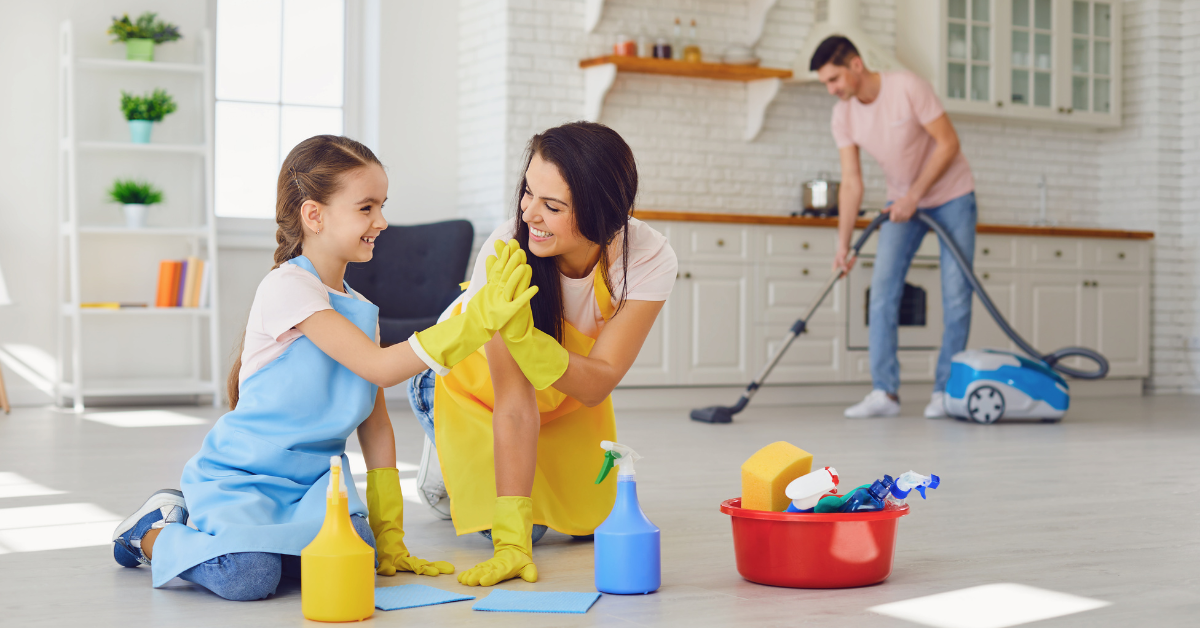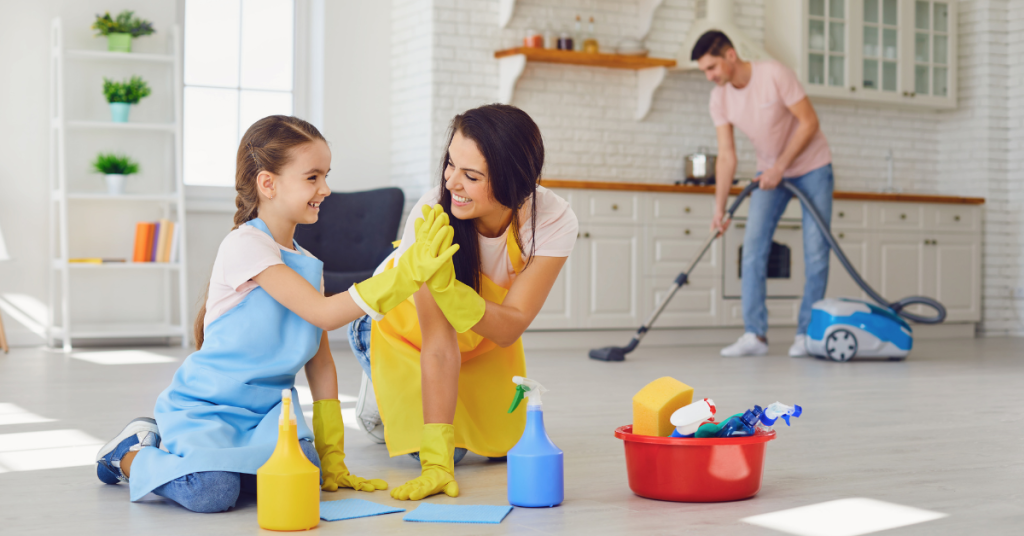 ---
Maintaining a clean home is essential for keeping you and your family healthy. With a busy schedule, it can be challenging to find the time to dedicate to house cleaning. We're here to help.
Ready For a Spotlesss Home?
"*" indicates required fields
When you complete this form you agree to receive marketing emails from snapmaids. We do not share contact information with anyone.