Deep House Cleaning Services in Stow & Hudson, OH
Hassle-free home cleaning
So you can focus on what really matters
Deluxe Deep Clean Is A Clean Like No Other!
Every home needs some kind of "spring cleaning" at least once a year. This is the kind of cleaning that gets to all those hidden nooks and crannies that "regular cleaning" misses. For example:
When Snapmaids completes your home deep cleaning service, your home will be springtime fresh!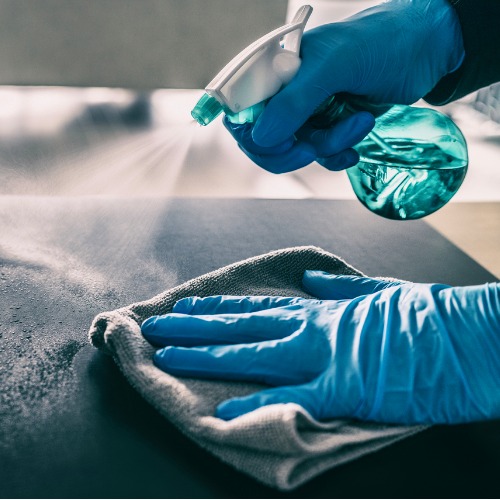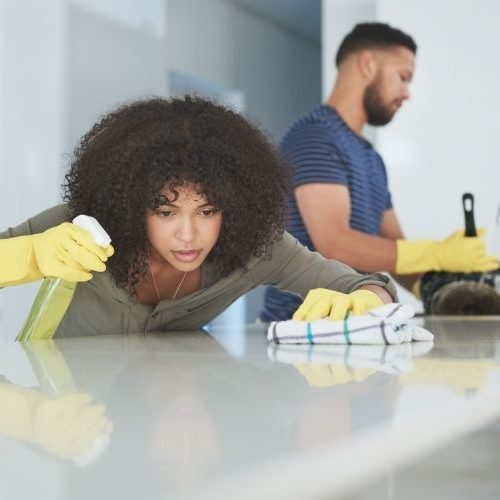 thorough clean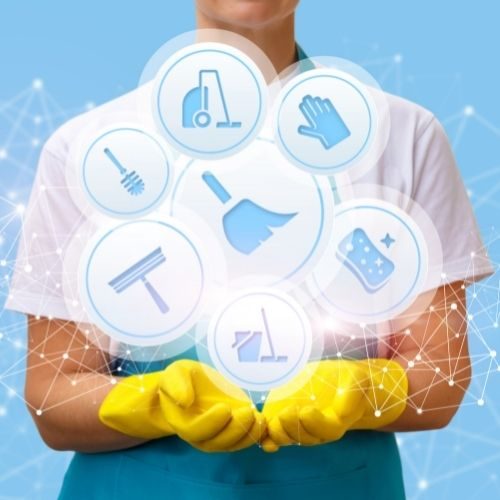 Meticulously Clean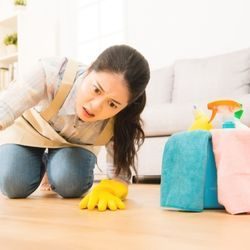 Detailed clean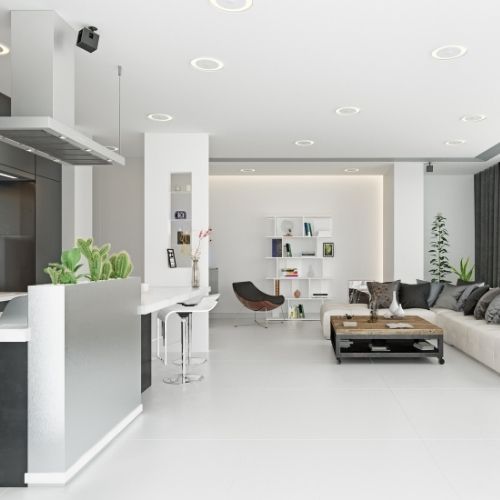 When considering a deep cleaning service for your home, the next step is to decide which services suit you best.
We offer two different types of deep clean services. The first is the initial clean for beginning your recurring cleaning services. The other would just be a one-time deep clean service.
One-Time Deep Cleaning - a one-time home cleaning service that gets every nook and cranny nice and clean!
Initial Deep Cleaning - a thorough cleaning that gets your home prepped to start your recurring cleaning services.
Recurring cleaning services start with a deep cleaning to ensure your home is thoroughly cleaned and ready for us to maintain that level of cleanliness.
Snapmaids uses non-toxic cleaning products that are safe for pets and children, light or unscented, and eco-friendly.
Service Areas: Akron, Barberton, Bath, Boston Heights, Copley, Cuyahoga Falls, Fairlawn, Green, Hudson, Macedonia, Munroe Falls, New Franklin, Northfield, Norton, Peninsula, Portage Lakes, Richfield, Stow, Tallmadge, Twinsburg.
Ready For a Spotlesss Home?
"*" indicates required fields
When you complete this form you agree to receive marketing emails from snapmaids. We do not share contact information with anyone.